Collaborate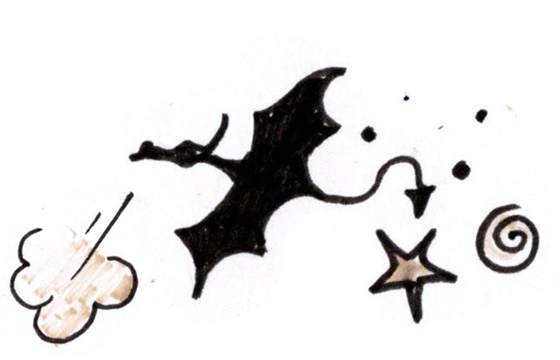 Collaborate with Arts Drop
We work with you to harness the power of creativity to improve vulnerable people's emotional health and wellbeing.
Together we create expert-designed, high-quality, accessible and fun creative activities that make a serious impact.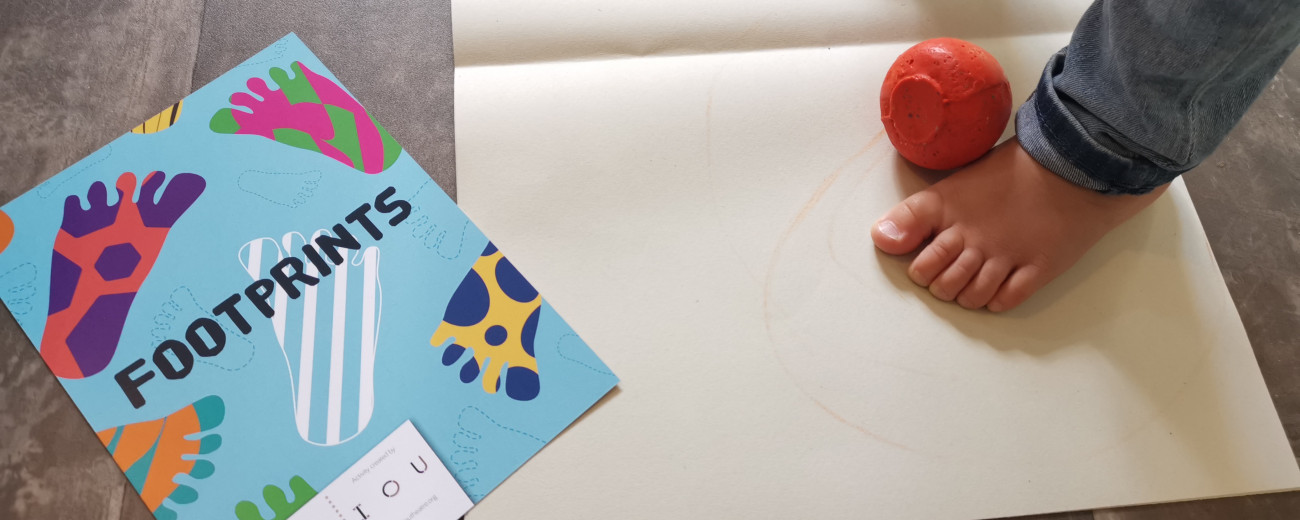 Arts Drop is an innovative approach developed in response to the need to engage vulnerable children during the COVID-19 pandemic.
We use a clinically approved health and wellbeing framework to work with individuals and organisations. Our approach ensures our Arts Drop arts activities successfully engage the most vulnerable children and boost their emotional wellbeing.
As part of the first Arts Drop scheme, piloted in Calderdale, we embedded cross-sector collaboration as part of our pioneering approach. This joined-up way of working establishes learnings for the long-term benefits of the cultural sector as they reach out to engage a diverse audience.
We bring together a range of partners, ranging from schools, children's services, local services, community groups, arts and cultural organisations, and funders. Find out how to collaborate with us below.
Want to work with Arts Drop?
We collaborate with a variety of organisations, ranging from local authorities, community groups, arts and cultural organisations, funders and partners.
We can work with you to develop a bespoke approach.
Follow us
Partners
Arts Drop was developed through a collaboration between the Creative Learning Guild and Arts and Health specialist Elaine Burke, with funding from The National Lottery.