Collaborate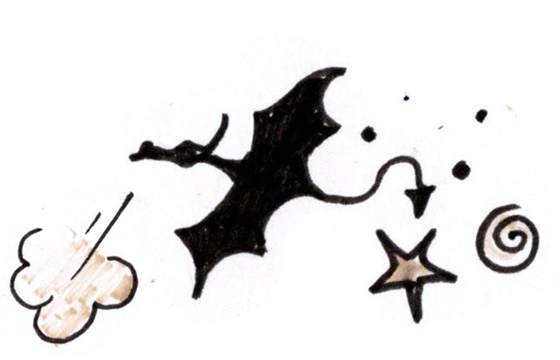 Collaborate with Arts Drop
We work with you to harness the power of creativity to improve vulnerable people's emotional health and wellbeing.
Together we create expert-designed, high-quality, accessible and fun creative activities that make a serious impact.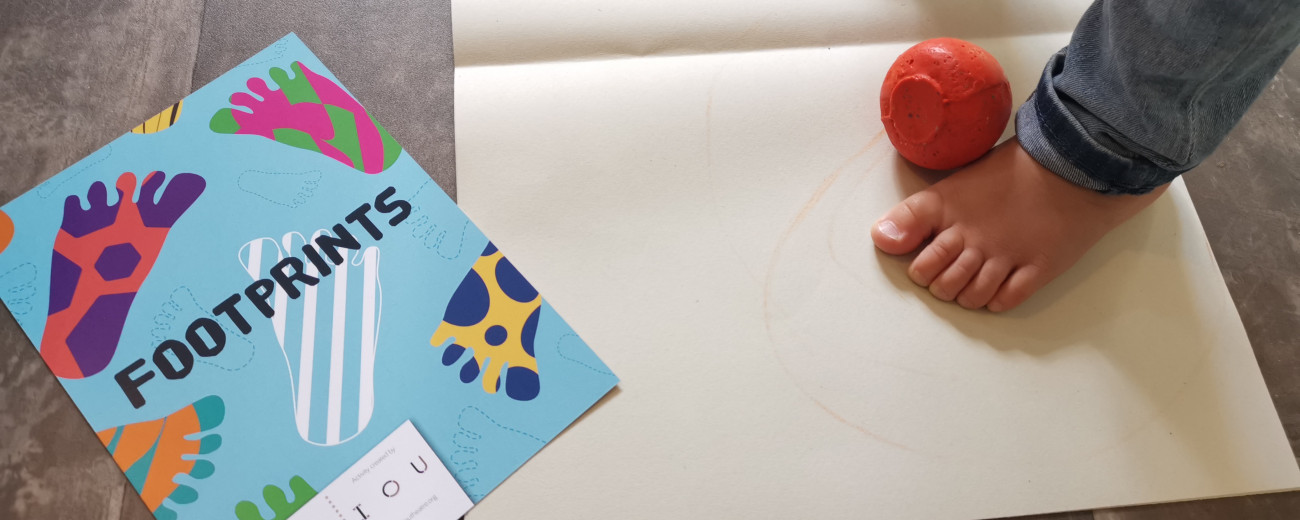 Arts Drop is an innovative approach developed in response to the need to support vulnerable children during the COVID-19 pandemic.
We use a clinically approved health and wellbeing framework to work with individuals and organisations. Our approach ensures our Arts Drop arts activities successfully engage the most vulnerable children and boost their emotional wellbeing.
As part of the first Arts Drop scheme, piloted in Calderdale, we embedded cross-sector collaboration as part of our pioneering approach.
We work with a wide and growing range of partners, including health, schools, social services, nature and environment, local authority, community, arts and cultural organisations, and funders.
Arts Drop's unique ingredients of the wellbeing framework and specialist clinical expertise make its model flexible, responsive and much in demand from other partners. Alongside the original Arts Drop, a second Special Educational Needs (SEND) version was developed and distributed in August 2020. And a third version – Nature Arts Drop – was completed in November 2020 in bilingual partnership with Welsh environmental charity Cambrian Wildwood.
Want to connect with Arts Drop?
We collaborate with a variety of organisations with a wide range of target groups.
We can work with you to develop a bespoke approach - just get in touch.
Follow us
Partners
Arts Drop was developed through a collaboration between the Creative Learning Guild and Arts and Health specialist Elaine Burke, with funding from The National Lottery.