About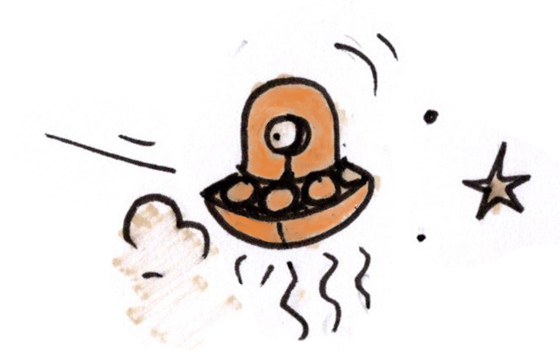 Creative activity packs that use arts and culture to boost wellbeing for children, young people and families.
Engaging vulnerable children with arts activities and resources to boost their emotional wellbeing and growth mindset.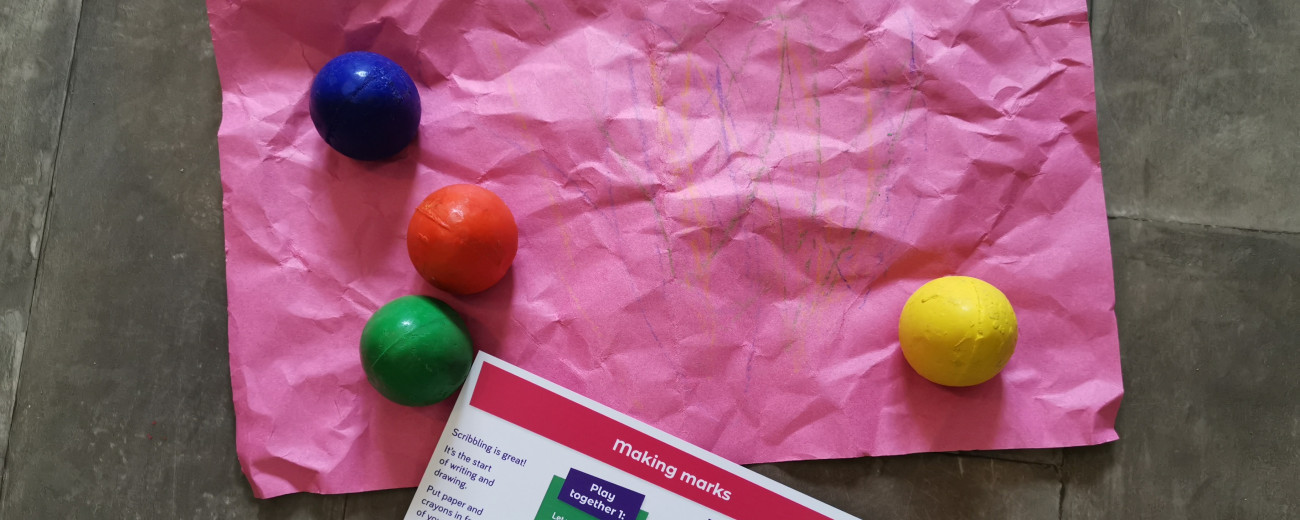 Arts Drop was borne out of a desire to reach and engage vulnerable children in their own homes and care settings. Using the power of arts, culture and creativity to improve children's emotional wellbeing and develop a growth mindset.
As social distancing persists, Arts Drop continues as a way for organistations to support health and wellbeing. We work collaboratively with local authorities and artists and cultural organisations to create activities that are accessible for all children and young people. Find out more about how to work with us on our Collaborate page.
Now, more than ever, creativity has the power to improve wellbeing.
Arts Drop is pioneering a new approach to engage vulnerable children and young people to deliver creativity directly to their homes. Linking artists, cultural organisations, local authorities and community groups to create arts activities to boost the emotional wellbeing of vulnerable children and young people.
Early evaluation of the pilot garnered a universally positive response from social workers and children. Social workers reported that the high quality of the materials and activities had made a significant impression on children and their carers, and had seen both immediate and longer-term engagement.
Evidence from the Sutton Trust and Children's Commissioner shows that measures put in place to control the pandemic disproportionately affect the most vulnerable families. And with social distancing set to continue, the most vulnerable children are less likely to access arts or cultural activities online, and don't have extensive arts resources at home.
Arts Drop FAQs
We're continuing to develop and respond to the challenge of championing creativity during these difficult times. Please see our FAQs for further information about our activities and processes.
What is Arts Drop?
Arts Drop is a pioneering initiative developed by the arts charity the Creative Learning Guild, in partnership with Arts & Health Clinician Elaine Burke, with funding from The National Lottery.
We use a clinically approved framework to work with artists and cultural organisations to develop arts activities that boost the emotional wellbeing of vulnerable children.
During the pilot in Calderdale, we have worked in collaboration with over 20 artists and cultural organisations ranging from theatres, museums, libraries, visual artists and musicians. Through a process of mentoring led by an Arts and Health Specialist, over 60 arts and creative activities were developed. These are specifically designed to engage vulnerable children. All activities can be done easily at home using arts materials that we also provided in the Arts Drop pack. Bringing creativity into children's lives during lockdown to boost their emotional wellbeing. Over 2,650 packs have been created and distributed since early May 2020.
Arts Drop has also received national recognition through our inclusion as a case study for the Culture Health and Wellbeing Alliance. We were included as one of 50 case studies in England in their report 'How creativity and culture are supporting shielding and vulnerable people at home during Covid-19' presented to the All Party Parliamentary Group for 'Arts, Health & Wellbeing'.
How is Arts Drop funded?
The initial concept and development of Arts Drop has been funded by The National Lottery. The pilot of the initiative to the Calderdale region has been funded by the Arts Council Bridge Organisation for Yorkshire and Humber IVE, Open Minds service run by Calderdale Council and the Community Foundation for Calderdale.
We have also received support from YPO who are one of the UK's largest public sector procurement organisationsand from individuals via our fundraising page.
How do I launch Arts Drop in my area?
As part of the initial roll out of arts activities and resources to 1000s of vulnerable children in Calderdale, we worked with a variety of organisations. Ranging from local authorities, community groups, arts and cultural organisations, funders and partners. We're happy to bring the Arts Drop model to other areas of the country or adapt it to reach more children. Please take a look at our collaborate pages and contact us to find out more.
We are experts at working with and mentoring artists and organisations to create arts activities that successfully engage a wide range of children and young people to boost their emotional wellbeing.
How are arts activities created?
We are passionate about using a clinically approved framework to ensure that the arts activities created will boost emotional wellbeing. The process is led by an Arts & Specialist who works in collaboration with the artists and cultural organisations.
How do I collaborate with Arts Drop?
Who runs Arts Drop?
Arts Drop is run by Arts & Health Specialist Elaine Burke.
What are Arts Drop's Wellbeing Principles?
Every Arts Drop activity is designed by our mental health specialist to purposefully support a specific aspect of wellbeing.
Arts Drop draws on research and health expertise and is guided by 7 key principles* that are proven to help children and young people thrive:
Connecting with others
Being physically active
Learning new skills
Finding calm & taking notice
Developing imagination
Making choices
Understanding self
Each Arts Drop activity postcard fulfils at least two of these principles. Activities are designed to be emotionally safe and promote mental wellbeing.
*Modeled on the NEF and Children's Society 'Five Ways to Wellbeing' with additional consideration of the Marmot Review and key child development theory from Bowlby and Piaget
Partners
Arts Drop was developed through a collaboration between the Creative Learning Guild and Arts and Health specialist Elaine Burke, with funding from The National Lottery.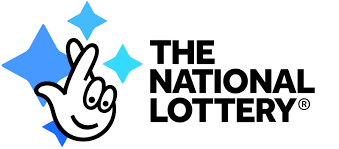 Follow us