Contact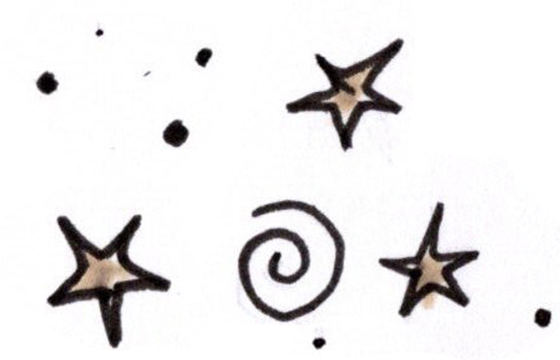 Contact
To contact Arts Drop, please email: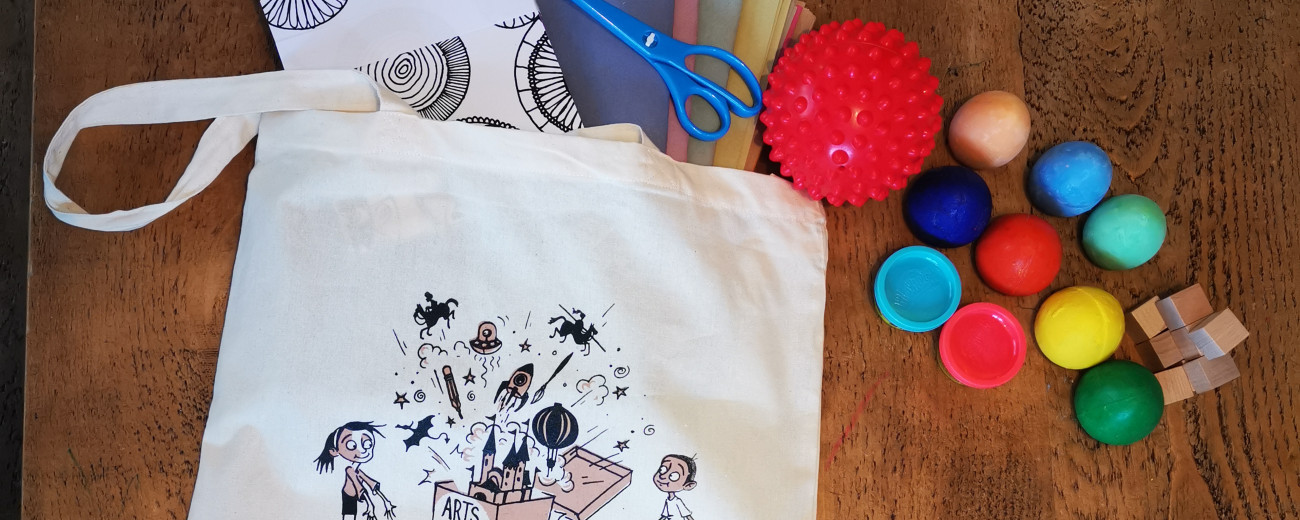 Arts Drop FAQs
We're continuing to develop and respond to the challenge of championing creativity during these difficult times, please see our FAQs for further information about our activities and processes.
What is Arts Drop?
Arts Drop is a pioneering initiative developed by the arts charity the Creative Learning Guild in partnership with Arts & Health Clinician Elaine Burke, with funding from The National Lottery.
We use a clinically approved framework to work with artists and cultural organisation to develop arts activities that boost the emotional wellbeing of vulnerable children.
During the pilot in Calderdale, we have worked in collaboration with over 20 artists and cultural organisations ranging from theatres, museums, libraries, visual artists and musicians. Through a process of mentoring led by an Arts and Health Specialist, over 60 arts and creative activities were developed. These are specifically designed to engage vulnerable children. All can be done easily at home using arts materials that we also provided in the Arts Drop pack. Bringing creativity in children's lives during lockdown to boost their emotional wellbeing. Over 2,650 packs have been created and distributed since May 2020.
How is Arts Drop funded?
The initial concept and development of Arts Drop has been funded by The National Lottery. The pilot of the initiative to the Calderdale region was funded by the Arts Council Bridge Organisation for Yorkshire and Humber IVE, Open Minds service run by Calderdale Council and the Community Foundation for Calderdale.
How do I launch Arts Drop in my area?
As part of the initial role out of arts activities and resources to thousands of vulnerable children in Calderdale, we worked with a variety of organisations. Ranging from local authorities, community groups, arts and cultural organisations, funders and partners.
We are experts at working with and mentoring artists and organisations to create arts activities that successfully engage the most vulnerable children and boost their emotional wellbeing.
Find out more information about how to collaborate with us.
How are arts activities created?
We are passionate about using a clinically approved framework to ensure that the arts activities created will boost emotional wellbeing. The process is led by an Arts & Specialist who works in collaboration with the artists and cultural organisations.
How do I collaborate with Arts Drop?
If you're an individual artist or cultural organisation wanting to create an Arts Drop activity in and area where Arts Drop is being rolled out to, please find out more here.
How can I get an Arts Drop pack?
Arts Drop packs are sent out to families and vulnerable children by the local authority and community groups.
Anyone can download the activities from our website.
Who runs Arts Drop?
Arts Drop is run by Arts & Health Specialist Elaine Burke.
Follow us
Partners
Arts Drop was developed through a collaboration between the Creative Learning Guild and Arts and Health specialist Elaine Burke, with funding from The National Lottery.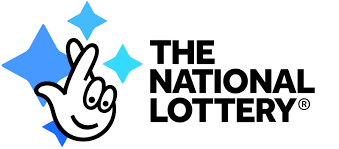 The pilot of Arts Drop to the Calderdale region has been supported by: