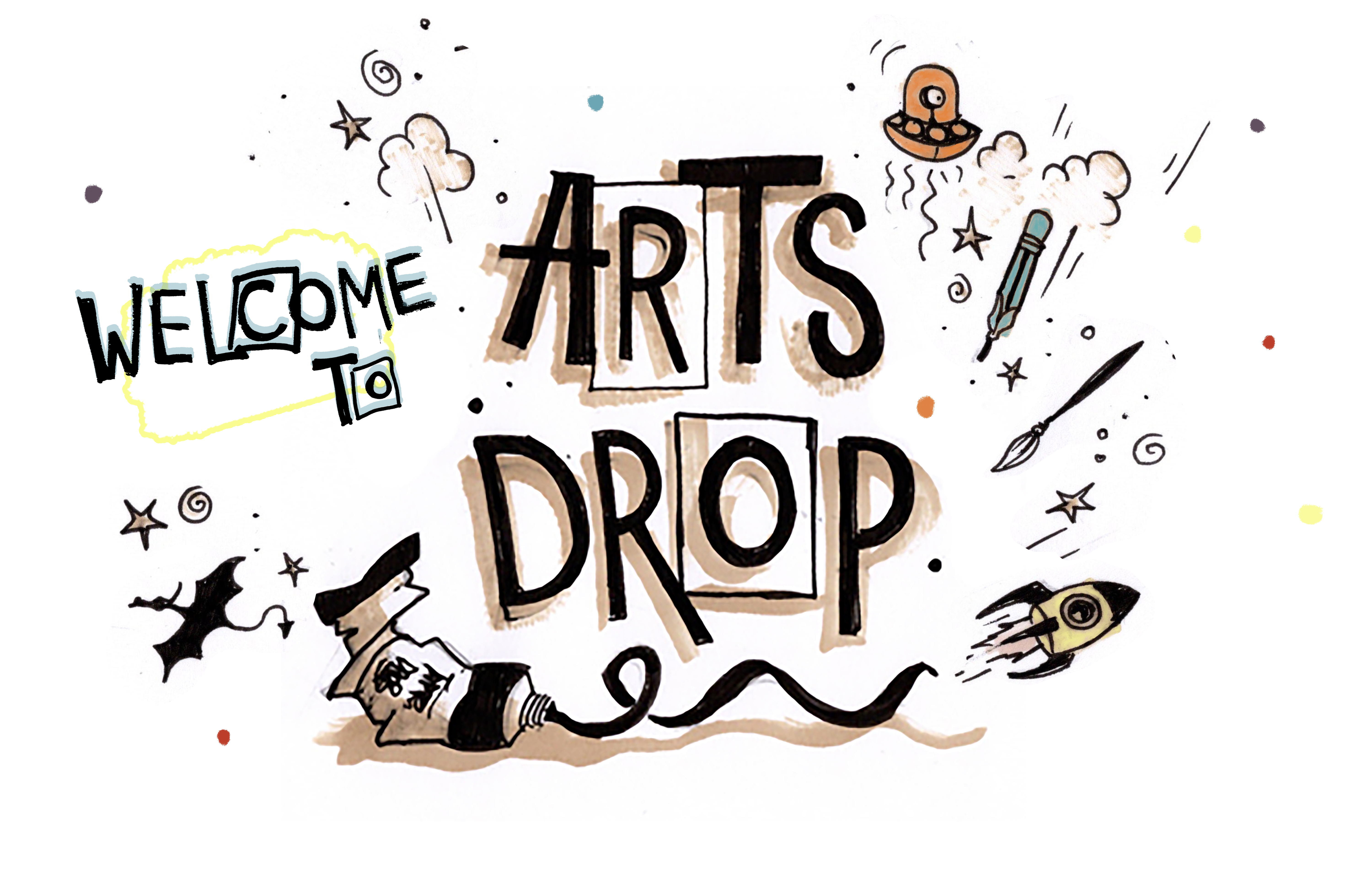 Creative activity postcards and art materials packs designed with a mental health specialist. Fun, stimulating, inspiring and imaginative activities – seriously aimed at supporting the wellbeing and development of vulnerable children, young people, families and adults.
Arts Drop is run by Health and Arts Specialist and art psychotherapist, Elaine Burke, and we collaborate with artists, educators, specialist services and organisations to tailor-make and provide creative activities and materials to boost the emotional wellbeing and creativity of the most vulnerable people.
Fun creative activities that seriously support wellbeing
Collaborate with us
There are several ways to connect with Arts Drop.
Click below to find out more.
Collaborate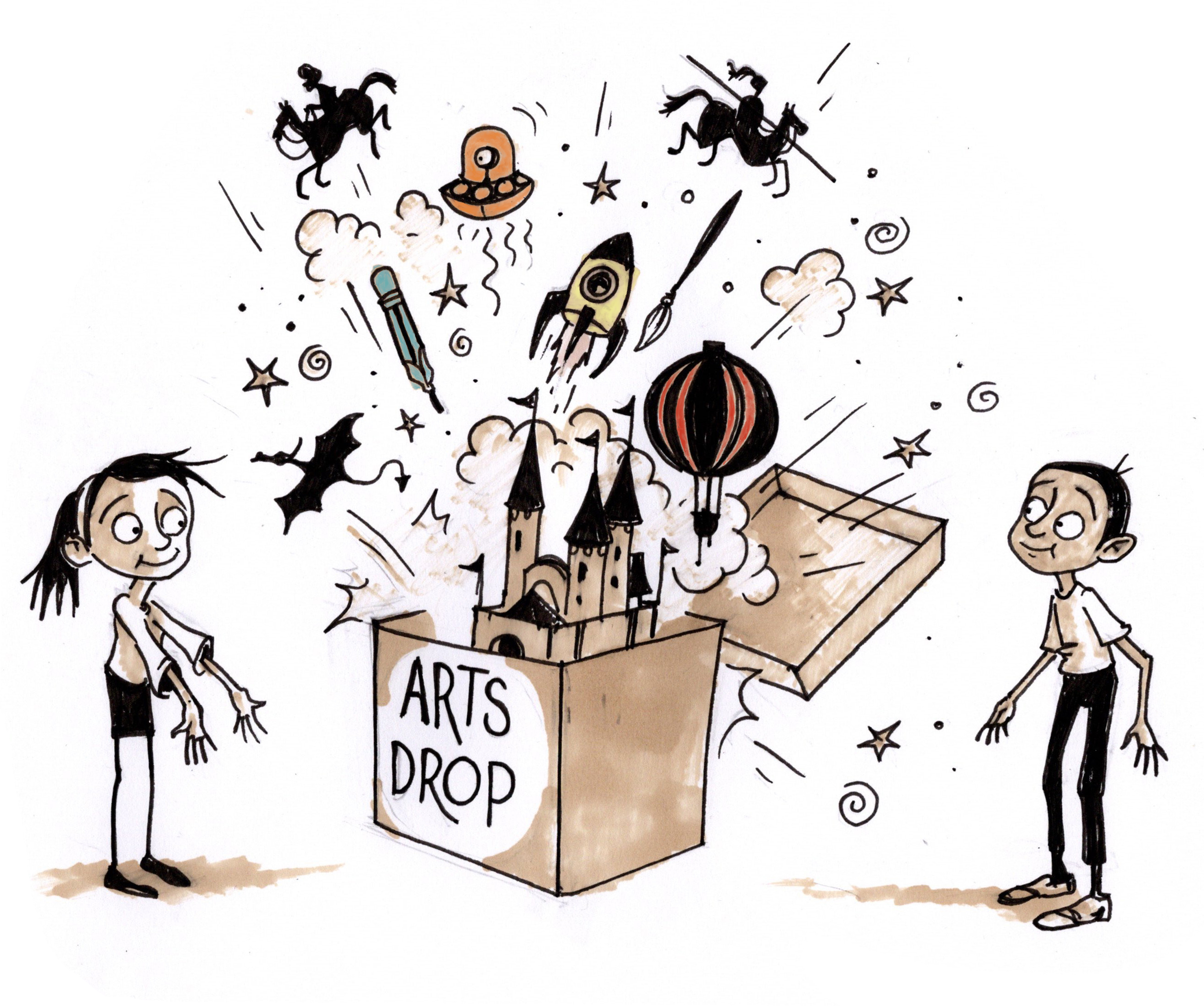 Follow us
About Arts Drop
This pioneering initiative started in Calderdale during the Covid19 lockdown in March 2020, and was founded by the Creative Learning Guild and Elaine Burke.
Arts Drop has since grown further and wider, and was highlighted as one of five national exemplar case studies by the government's All Party Parliamentary Party Inquiry on Arts Health and Wellbeing.
Find out more
"Arts Drop is absolute genius. It's such a positive intervention… I think it's one of the best responses to lockdown that I've seen in the country!"

— Director, Refugee Centre, West Yorkshire
Contact Arts Drop
We work with anyone who works with vulnerable people. Each Arts Drop is tailored to suit the specific needs of that group.
We'd love to hear from you about how we can work together.
Contact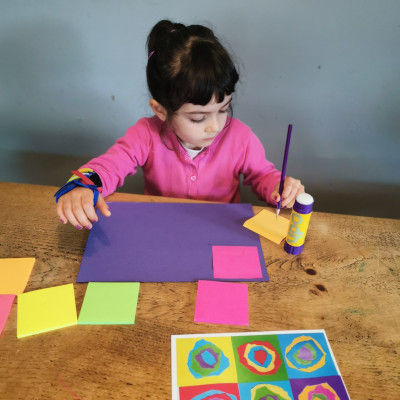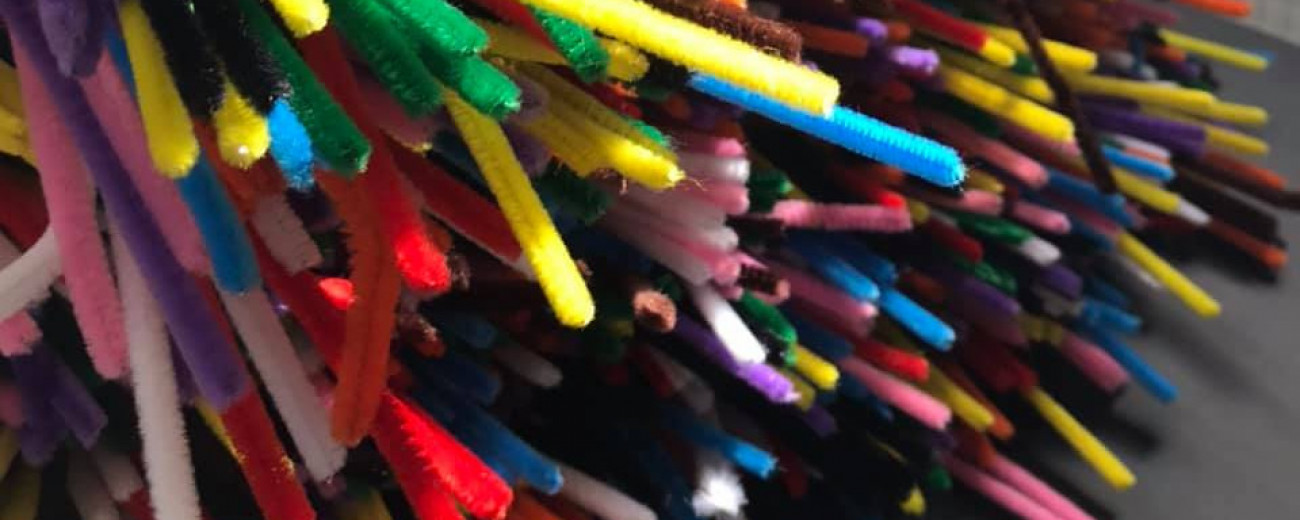 Partners
Arts Drop was developed through a collaboration between the Creative Learning Guild and Arts and Health specialist Elaine Burke, with funding from The National Lottery.