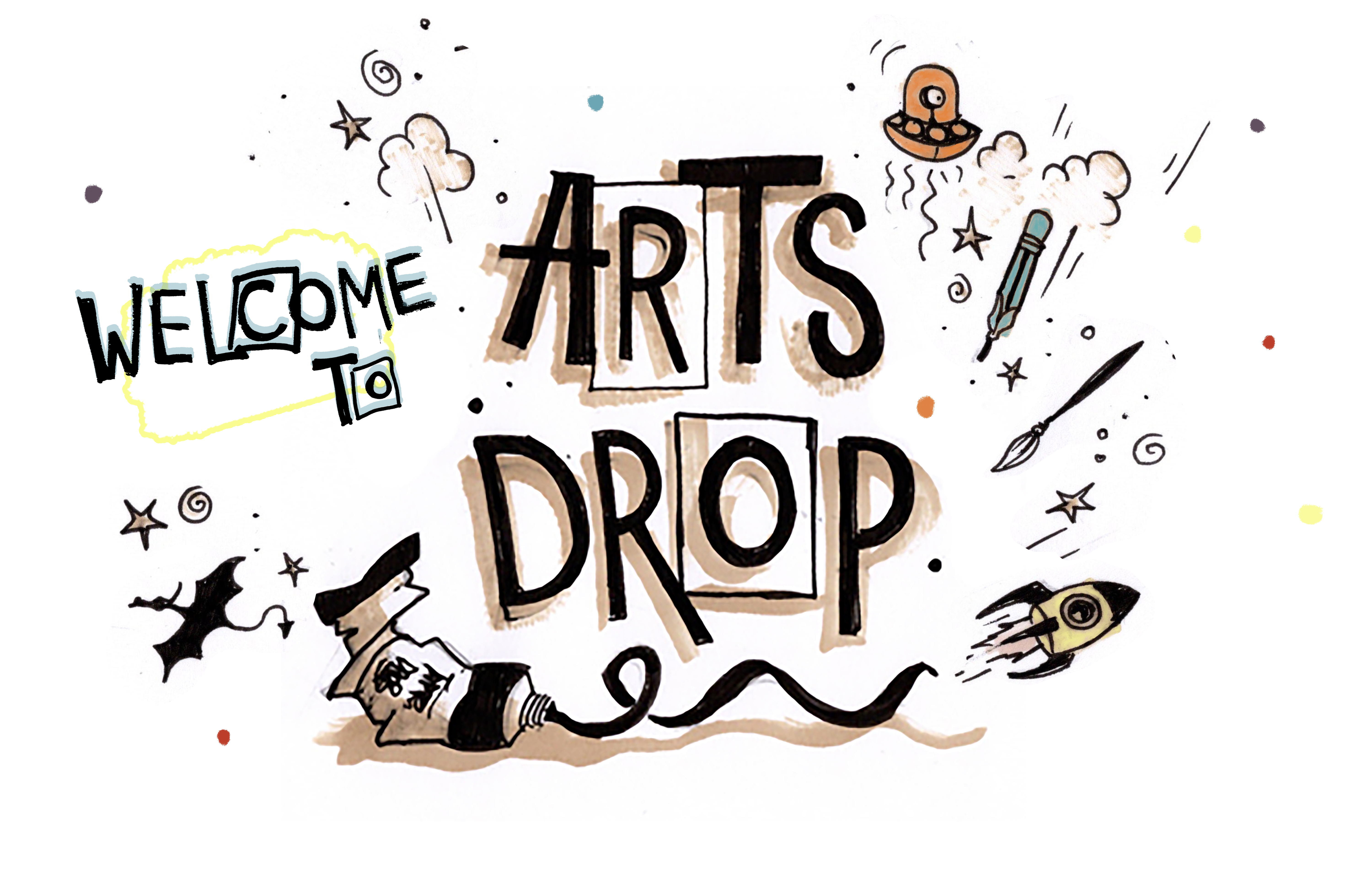 Creative activity packs that use arts and culture to boost wellbeing for children, young people and families.
A scheme run by Arts & Health Specialist, Elaine Burke, to provide arts resources and activities that improve emotional wellbeing.
We work with artists and organisations to provide vulnerable and disadvantaged children with arts activities and materials to boost their creativity and emotional wellbeing.
Collaborate with us
We work in collaboration with local authorities, community groups, artists and cultural organisations.
Collaborate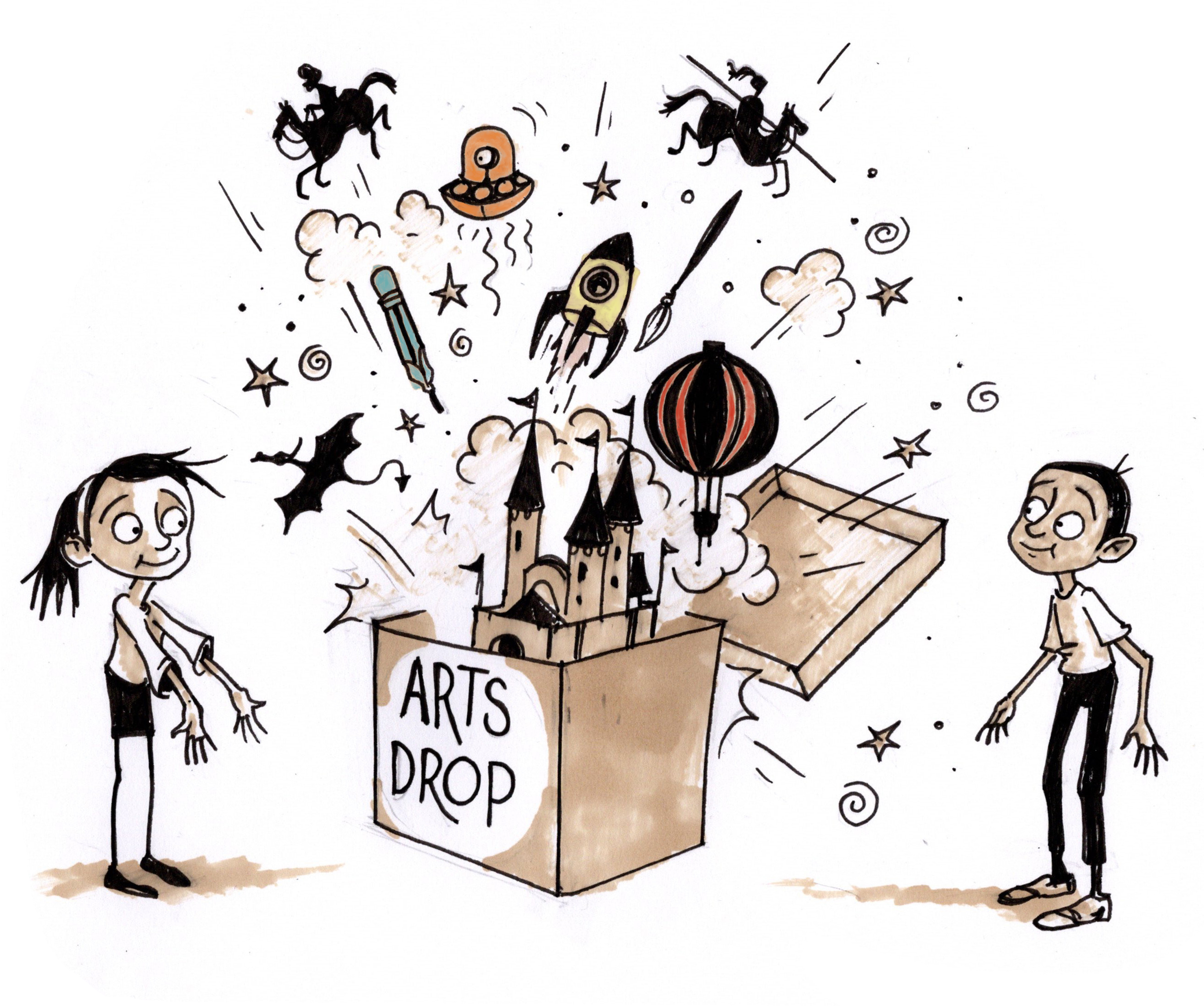 Follow us
About Arts Drop
Arts Drop is a pioneering initiative, developed with funding from The National Lottery and a range of partners.
Find out more
""[Families] couldn't believe they could keep them. They couldn't wait to use them. Thanks for doing this and I hope that this scheme is repeated in the future""

— Social Worker, Calderdale
Contact Arts Drop
As social distancing continues, find out how you can get in touch with Arts Drop to boost emotional wellbeing with creativity.
Contact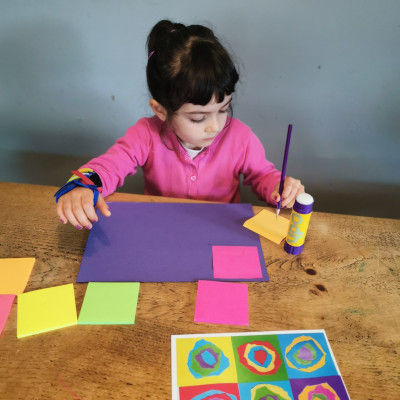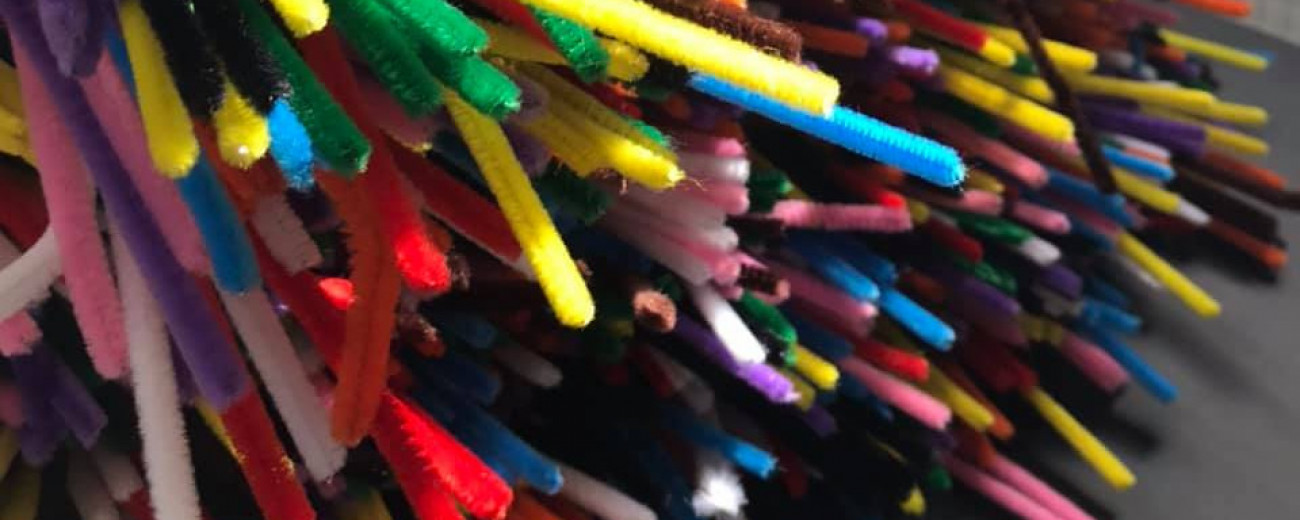 Partners
Arts Drop was developed through a collaboration between the Creative Learning Guild and Arts and Health specialist Elaine Burke, with funding from The National Lottery.