Activities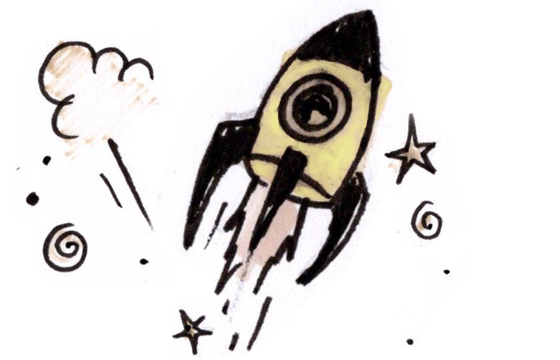 Simple, fun and inspirational arts activities designed to boost emotional wellbeing
Four ways to enjoy your Arts Drop activities: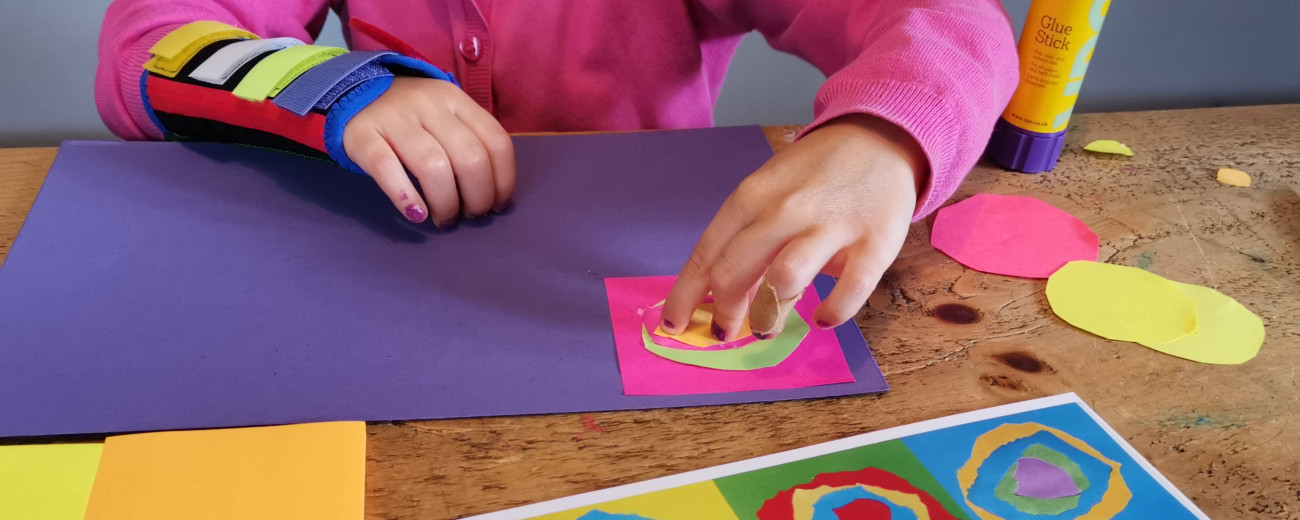 Our mental health and creativity specialist, Elaine Burke, works with artists and experts from health, education, social care, culture, community and other sectors to create tailor-made creative activities for vulnerable people from early years onwards.
Arts Drop draws on research and health expertise, and is guided by its Seven Wellbeing Principles proven to help children and young people thrive.
So far we've created three different targeted Arts Drops:
Original Arts Drop - for vulnerable children, young people and families during lockdown
SEND Arts Drop - for children and young people with special needs, including visual impairment, autistic spectrum and sensory disabilities
Nature Arts Drop - activities to help connect to nature and creativity!
We are only getting started! Contact us to collaborate and create more Arts Drop resouces for other vulnerable groups.
Are you interested in collaborating with us? Find out how to work with us, and reach out to more vulnerable people.
Follow us
Partners
Arts Drop was developed through a collaboration between the Creative Learning Guild and Arts and Health specialist Elaine Burke, with funding from The National Lottery.