Activities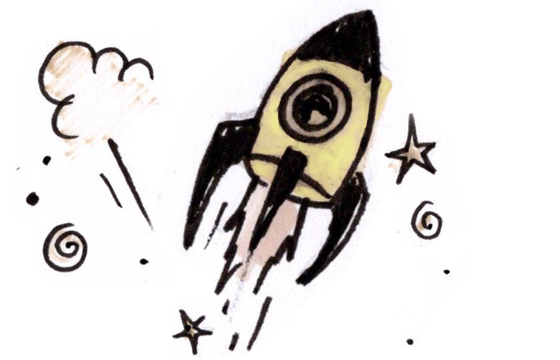 Simple, fun and inspirational arts activities that boost emotional wellbeing
Arts activities created for children by cultural organisations and artists in collaboration with an Arts & Health specialist.
We know that creative activities make a huge impact on children's lives. But many children don't have access to arts resources or ideas in the home. That's why we've worked with artists and cultural organisations to create high-quality and accessible arts activities designed to meet the needs of children and young people.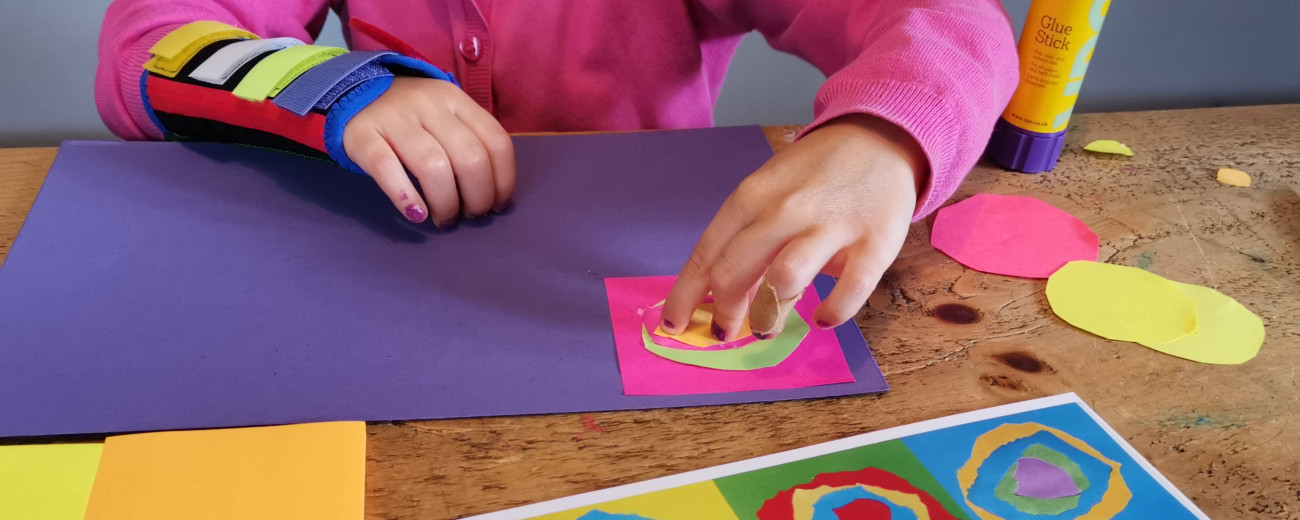 All our activities have been designed with expert knowledge of how arts and culture can be harnessed to improve outcomes and health for vulnerable children.
Our arts activities encompass music, drama, art, craft, and sculpture for a range of ages and abilities. We've made sure all our activities are accessible and inclusive for all children. And they're FUN!
Explore a selection of activities below or use the search.
Are you interested in working with us? Find out more about how to collaborate with us to reach more children here.
Follow us
Partners
Arts Drop was developed through a collaboration between the Creative Learning Guild and Arts and Health specialist Elaine Burke, with funding from The National Lottery.